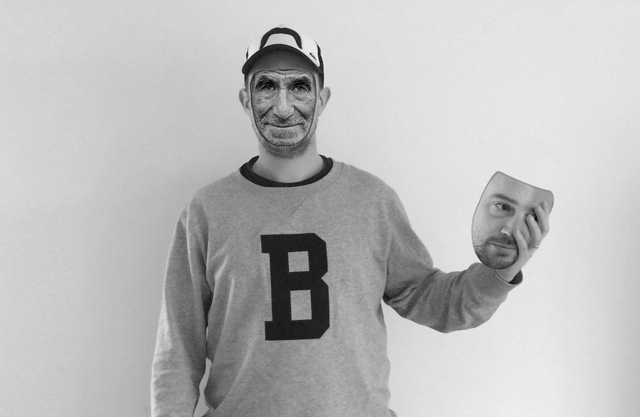 Hi!
I'm Micke Ring, a digital director based in Stockhom, Sweden. I've been in the online business since 97-98. During that time I have had a flat mate that worked at boo.com in London, worked as a game developer on Championship manager online for Eidos, created a super bowl ad and made some nice campaigns with online agency Farfar. My last employment was at Garbergs in Stockholm where I was the digital director.

At the moment I'm running my own company called Sit Back Studios.

I love making all kinds of digital things, everything from websites, games, animated films, 3D art and interactive installations to coming up with ideas and producing them with the help of an external partner.